On-demand webinar: Optimising MALDI-TOF for filamentous fungi ID
Challenges and solutions to adopting MALDI technology for filamentous fungi ID with emphasis on sample preparation and database development.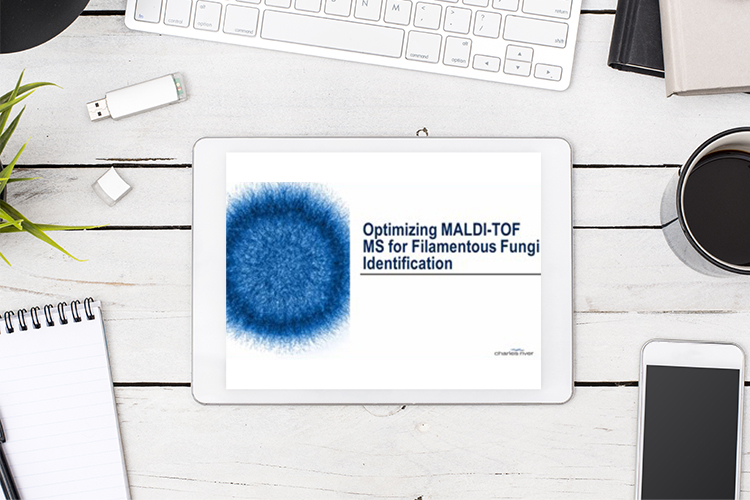 Filamentous fungi identification has long been a challenge for quality control laboratories and microbiologists for all pharmaceutical, medical device and consumer care manufacturers. Traditional phenotypic methods are error-prone and cumbersome, have a longer time-to-result, and limited databases for identification. MALDI-TOF mass spectrometry has revolutionised microbial identifications by providing a fast, accurate, and reproducible solution that is more reliable than phenotypic methods.
Related topics
Analytical techniques, Biologics, Biopharmaceuticals, Bioprocessing, Biosimilars, Chromatography, Data integrity, Endotoxin, Environmental Monitoring, Excipients, Formulation, Gene therapy, Good Manufacturing Practice (GMP), Informatics, Ingredients, Lab Automation, Manufacturing, Mass Spectrometry, Medical Devices, Microbiology, Microscopy, Outsourcing, Packaging, QA/QC, Regulation & Legislation, Research & Development (R&D), Spectroscopy, Supply Chain, Vaccines
Related organisations